Best Streets in NYC | Departures
Forget 5th Avenue, here are the best streets to visit in New York
This month's 'Departures' provides you with information on 'better' things to do in NYC – it's our guide to everything and everywhere the discerning traveller needs to know: From the best bars in NYC and the best restaurants in NYC, to the best New York hotels and the city's most impressive buildings and streets.
New York has five boroughs that are all worthy of your attention. Well, maybe four (sorry, Staten Island). Look beyond the obvious signposts and seek out parts of the city that take a bit of working for. Nothing in life that comes easy is worth having (except dollar slices):
Best Streets in New York City #1: Cloisters
If you're in the market for adventure and nice buildings, fly past Central Park and up towards The Cloisters, where you'll find four acres of Medieval-inspired garden and architecture-turned-museum splendour. Governed by the revered MET institute, the site's European-style cloisters act as passageways to galleries, courtyards and other monastic settings. You'd be forgiven for thinking you've arrived at the Algarve, not the upper-reaches of West Manhattan.

Best Streets in New York City #2: Broome Street, Manhattan
Probably the least subterranean selection in this article, Broome Street's history and proximity to lots of good shit earns it its place here. Where isn't Broome Street quite near?

Running through Soho, Chinatown, Little Italy and other resplendent pockets of the Lower East Side, a walk down Broome will satisfy that itch for New York proper. Better yet, without a cavalcade of tourists.

Distinctive for its land-marked, cast-iron buildings, and a stone's throw from Avenue A, B, and C, as well as Bowery (booze paradise), Broome has everything from art galleries to cafe terraces. Put that black leather on and some wayfarers, and play a big game of Lou Reed.
Best Streets in New York City #3: Fort Tilden/Rockaway Beach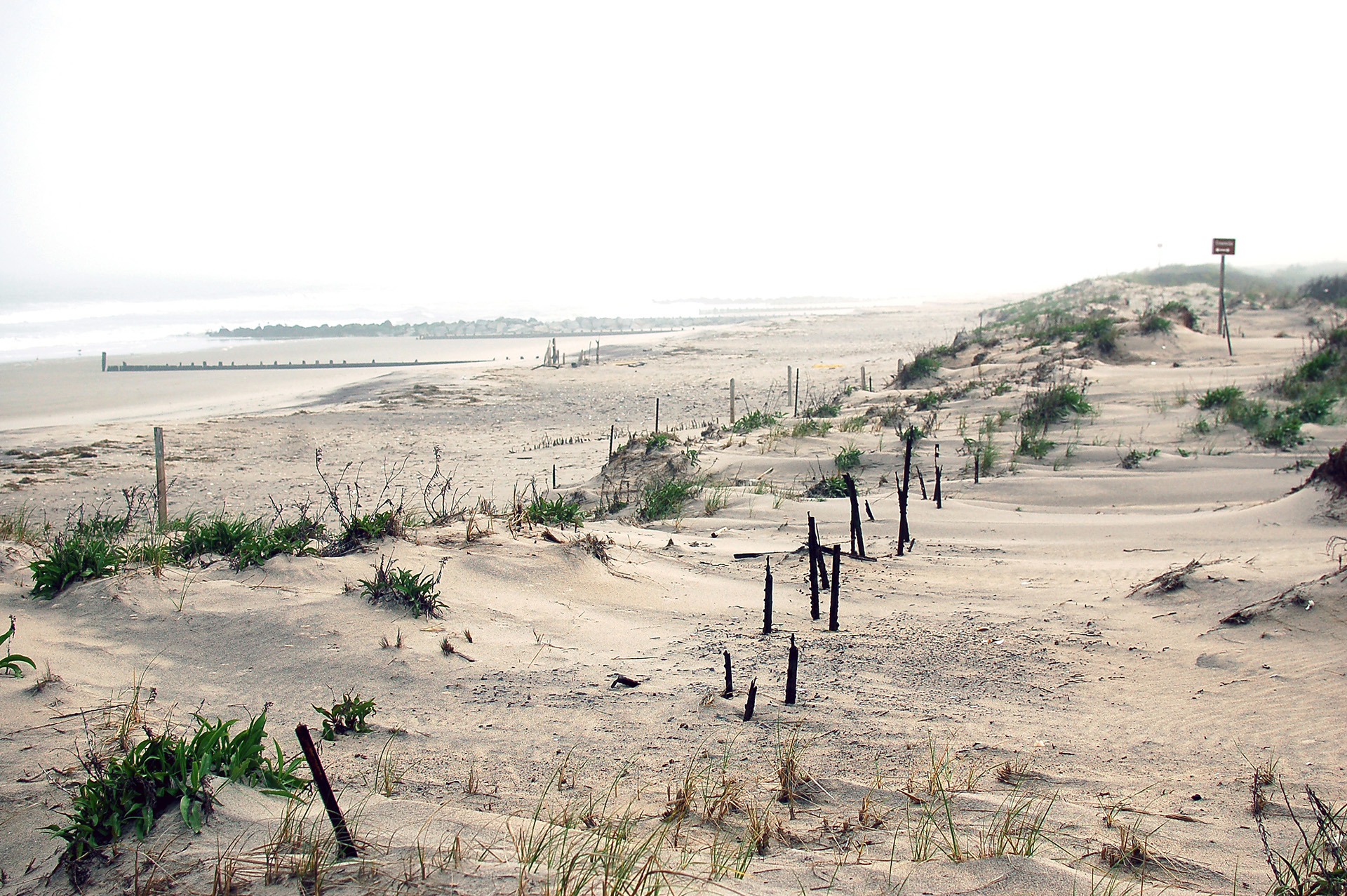 Most people don't realise that New York has a selection of pretty excellent beaches. Although not advised for January, one of the best is at Far Rockaway; a seaside town on the outskirts of Queens, only a thirty-minute train ride on the A from Manhattan. Once at Pier 90, catch a bus or walk towards the sands of abandoned, former military base Fort Tilden, where a selection of indie bars percolate the water's edge, and everyone has a cool haircut.

On the way back to the station, don't miss Connelly's; a musical pub frequented by former Woodstock waifs and strays who escaped the city some decades back. The general vibe emanating from Rockaway feels more California than New York – a perfect getaway for city slickers.
Best Streets in New York City #4: 'Starchitects Row'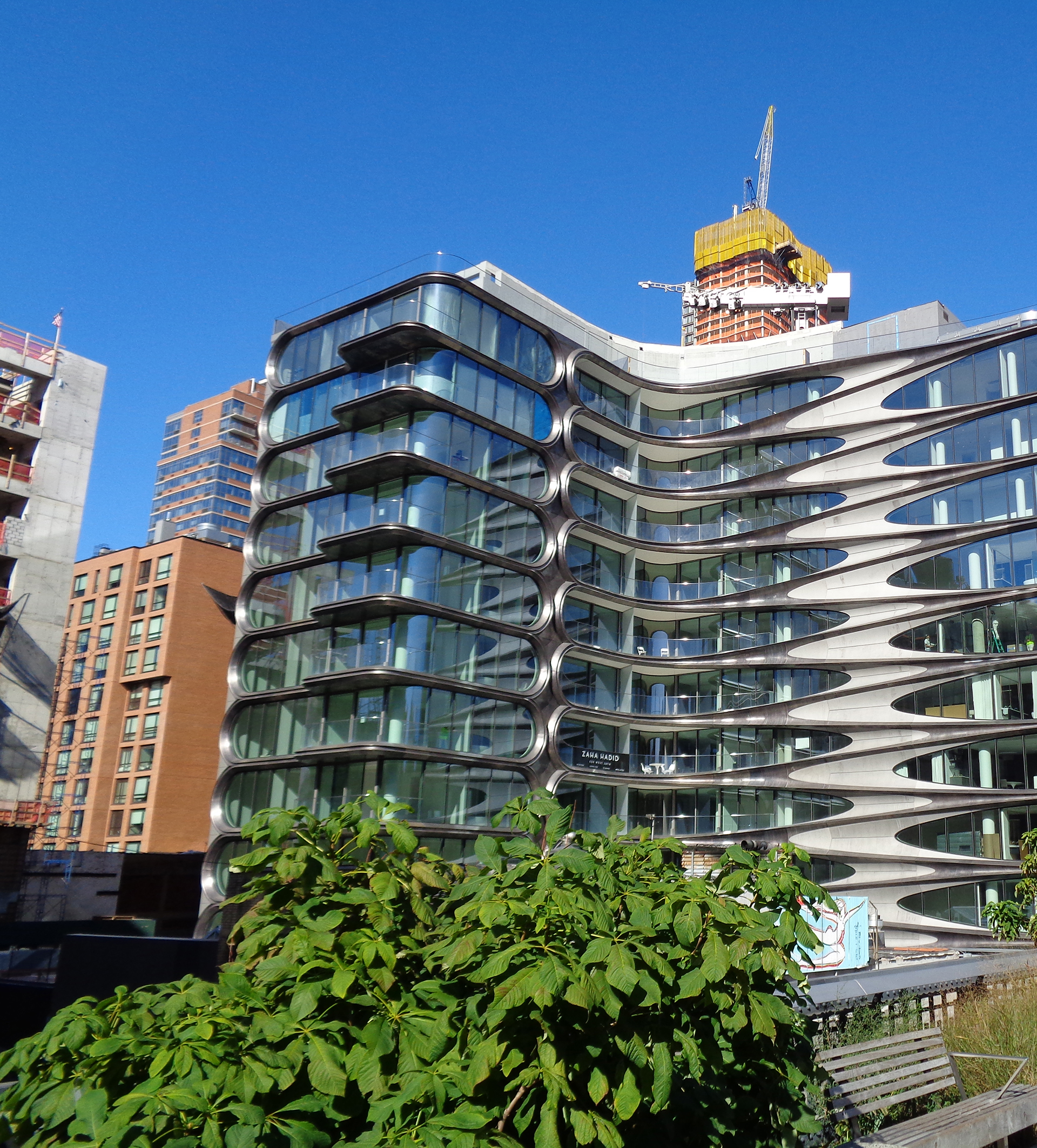 A collection of upscale residences in and around Chelsea's W28th have garnered buzz in architecture journals in recent years, becoming unofficially known as "Starchitects Row". Created by contemporary architects of inimitable talent, such as Frank Gehry and Jean Nouvel, you can view these bespoke buildings from The High Line; an overpass-turned walkway that runs adjacent to them, through the Westside of Manhattan.

Legendary architect Zaha Hadid (1950–2016) has only one completed building to her name in New York (520 W28th), which is nestled amongst this group of modern edifices. The Chelsea residential building was one of her final projects before her death in 2016. Hadid's blend of Art Deco and Futurism make this design an exception, even on this esteemed row.
Best Streets in New York City #5: Myrtle Avenue/Overhead Railway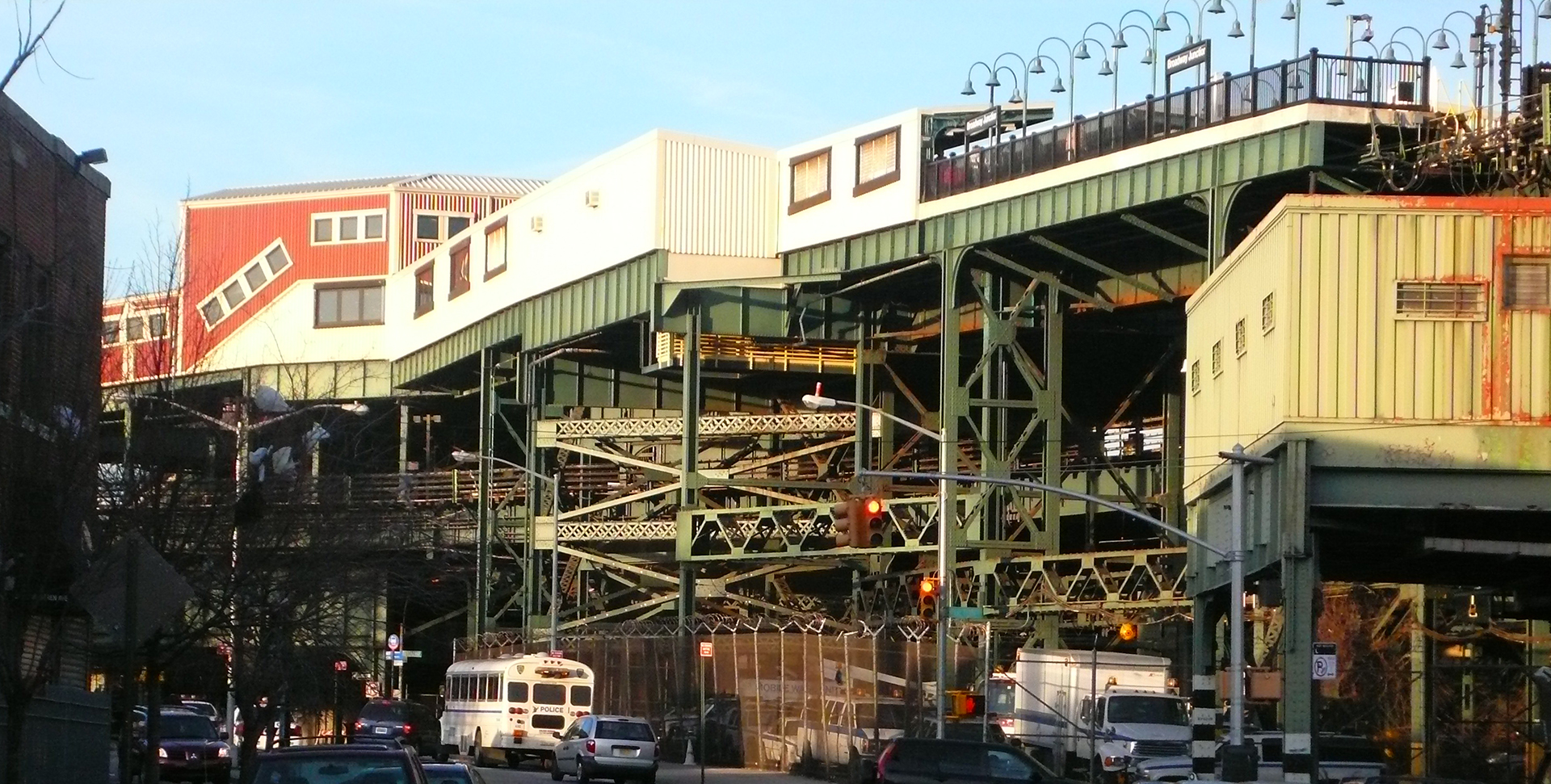 Myrtle Avenue – formerly known in rap songs as Murder Avenue, for obvious reasons – has a reputation that precedes it. Yet things have started to change on this Brooklyn thoroughfare in the last few years.
Broadway Junction, on Myrtle Ave, connects Bushwick, Williamsburg and Bed-Stuy, three rapidly gentrifying areas of Brooklyn. Yet this crossroads still has enough diversity about it to feel how New York should. Myrtle is how you'd imagine the Lower East Side was in the 70s; artists, hustlers, bums, and bohemians living shoulder-to-shoulder, unlikely bedfellows.
To reach this people-watching paradise, catch the M train from Manhattan to Myrtle Avenue Broadway station. A commute that should be in every New York tour guide, such are the views of the city from the Williamsburg Bridge it passes over. When you arrive, follow the magnificent overhead railway up Myrtle Avenue towards Myrtle Wykoff Station; a two-mile stroll that will remind you of every Seventies New York film you ever liked. Along the way you'll find coffee shops, thrift stores and some of the coolest bars in Bushwick: Birdy's, Happy Fun Hideway, and Bossa Nova. New Yorkers have always been united by diversity. Nowhere is this showcased better than Myrtle Avenue.
Jonathan Turton is a Liverpool-born freelance journalist, based in New York City. Keep up with him on Twitter.