Fire, Ice, & Cucumber Sandwiches | Playing Cricket in Iceland
Meet the international cricket team that doesn't have a pitch
There are several sounds a casual visitor to Iceland's small capital, Reykjavík, can expect to hear on a lazy late-summer's morning. One is the melodic tolling of bells echoing from the spire of the impressive Hallgrímskirkja church, which dominates the horizon; and another is the excited squawking of sea birds squabbling over food, pillaged near the town's harbour. Even catching the hiss of steam escaping from the earth in a nearby geyser field is a distinct possibility, but the gentle thwack of leather on willow? Now there's a surprise.
Such a distinctive sound, usually associated with the green English countryside, is at odds with the snow-capped, black volcanic mountains surrounding the bay. Yet as we get closer to a grey sports centre in a residential area west of the city it comes again, followed by the unmistakable cry of "howzat". Turning a corner, we discover a group of men ranging from their early twenties to late forties, huddled around the facility's front doors wielding a bat and ball: an impromptu game of cricket is underway.
"Meet the Icelandic cricket team," says a slightly-hungover Jakob Wayne Víkingur Robertson, the Iceland Cricket Club chairman and an able all-rounder, who welcomes us with a handshake and a grin. "Well, at least those of us who could be bothered to get out of bed this morning. We're waiting to get in and start practice properly, but the lady who works here overslept so we've started outside. There's no time to lose really, we've got to get ready for a big overseas tour coming up next week and we can't afford to let the country down."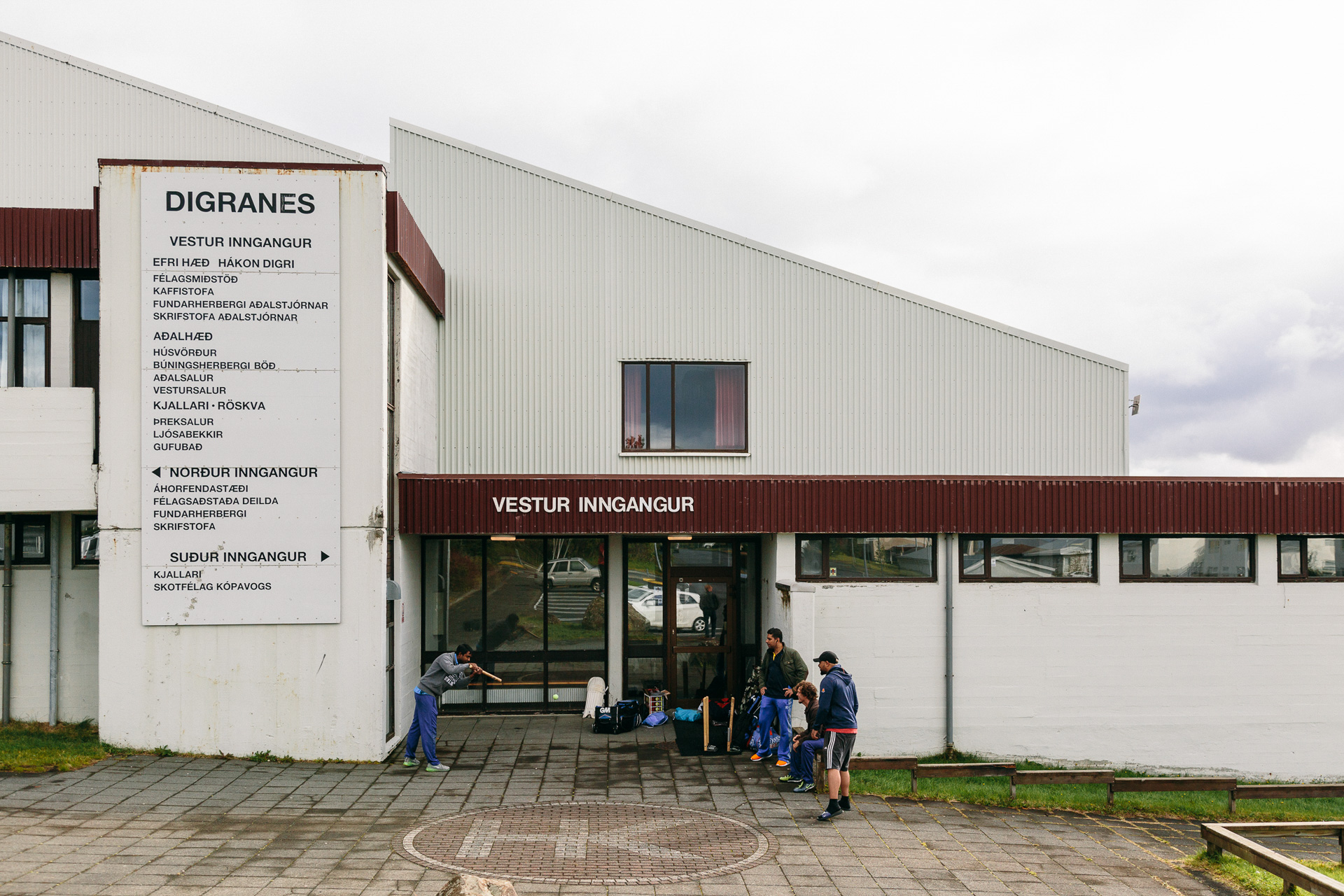 Indeed, the men are about to embark on a five-day tour of Prague to play a handful of other teams from all over the world in a friendly-but-competitive international tournament. Last year, Iceland lost the first two opening games, which made it impossible to lift the trophy come the end. This time round, the team aims to do better, but still have the problem that they can only regularly get enough players to field one team. Getting match practice is rather difficult when the closest other club is Scotland, nearly 800 miles away, and regular games only come through going on tour or hosting touring teams.

"Cricket was basically unheard of over when I moved here aged 11," explains Jakob, who has an Icelandic mother and an Australian father. "Football and handball are the two main team sports and then there's weightlifting. But I really missed playing the game I had enjoyed back in Australia where I used to live, so I couldn't believe it when I found out there was a cricket club in Iceland. I guess it's the same for most of the other guys in the team – they all come from countries that play cricket or have parents that played the game elsewhere. Nearly everyone is an immigrant or a refugee."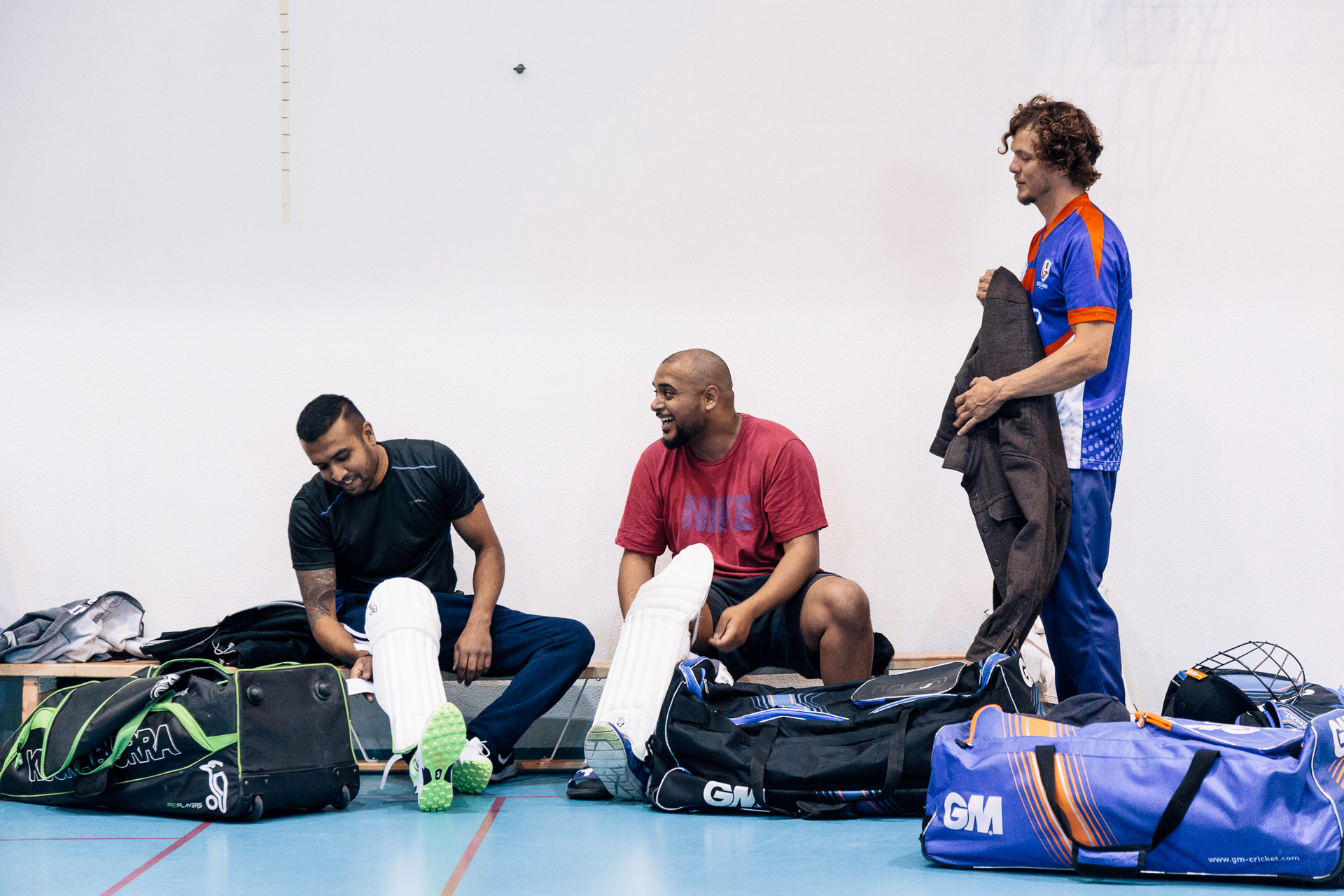 The precarious status of its players is one of the reasons why the club has struggled for survival since it was founded nearly 20 years ago, but change is afoot. 2018 has been a particularly exciting year, as Iceland won its first proper international game against Switzerland during a tour to England in the summer, boosting their world rankings up to 64 on the unofficial chart. The club has also gained big traction on Twitter, with more than 10,000 followers – which is huge when you consider the national football team, who captured the continent's hearts in Euro 2016, only have 50,000.
This year, the club has also raised essential cash through crowd funding and sponsorship from Reddit to fund essential development projects. These include building the first proper outdoors cricket wicket in the country, a domestic championship with eight local teams, as well as a grassroots development programme and professional coaching to bring the game to local schools.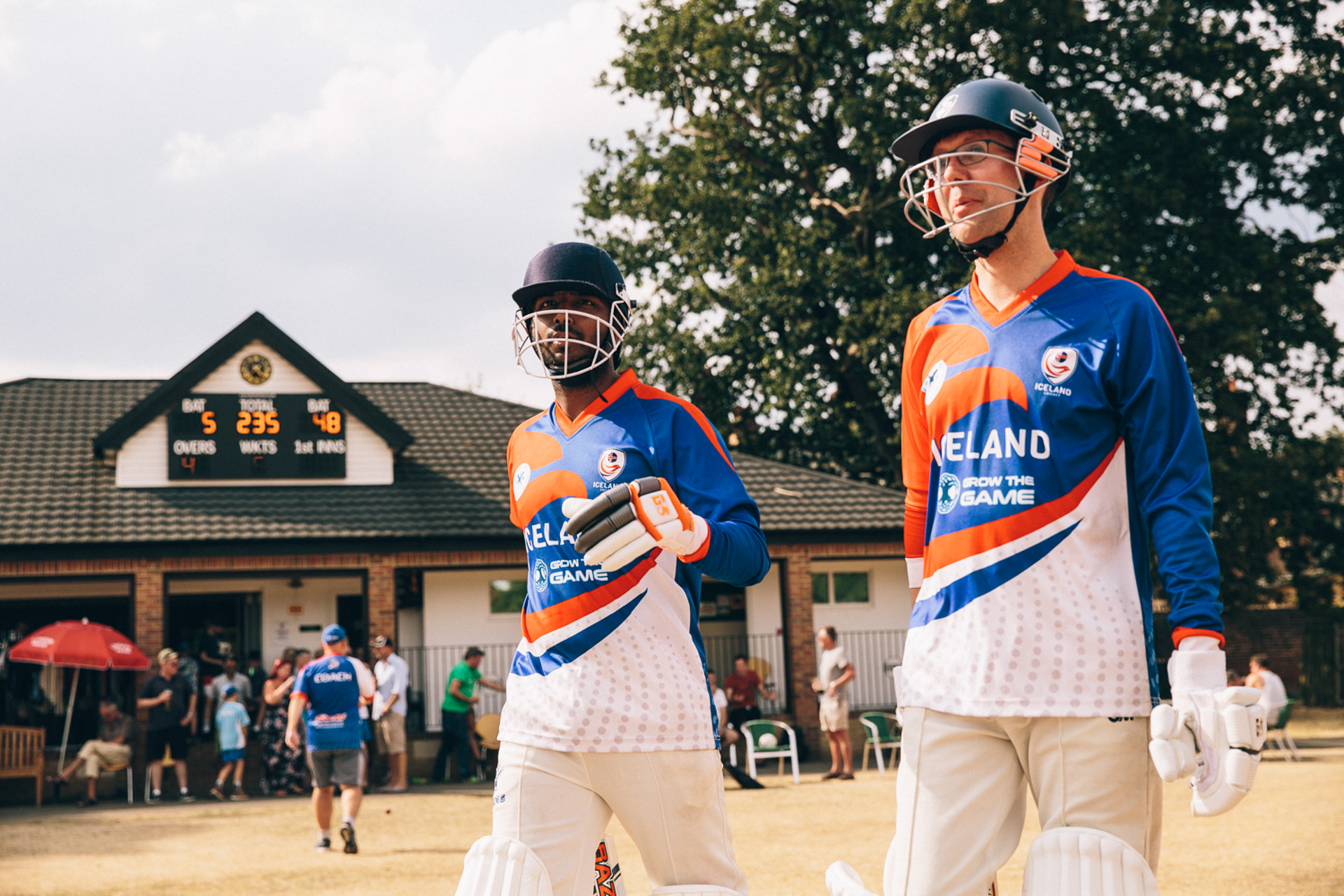 "Securing a proper outside pitch will be such a big step for us," says Jakob. "Currently we are in talks with the local council about securing a field and we have won a flex-wicket, which is a type of all-weather mat that can be used to play on. It's always a nightmare for us to get a pitch to play on. The price of flat land here is prohibitively expensive and every spare inch in town is taken over by more popular sports. As a result, we've found ourselves playing all over the place, on football pitches, golf courses and even on the top of a glacier."
After practice, the team hold an exhibition game for us on a black beach. It's surreal watching a group of men in cricket whites run around on volcanic sand, amid wind carved rocks on the shore of a formidable lake glistening in the afternoon sun. The raw beauty of the landscape is breathtaking, and it's easy to see the appeal for visiting cricket clubs who want to experience something completely different to their average game – especially in the summer months, when you can play past midnight before the sun goes down. However, the rocky surface and soft sand is a poor substitute for a grass wicket if you want to play a competitive game of cricket like back in the UK.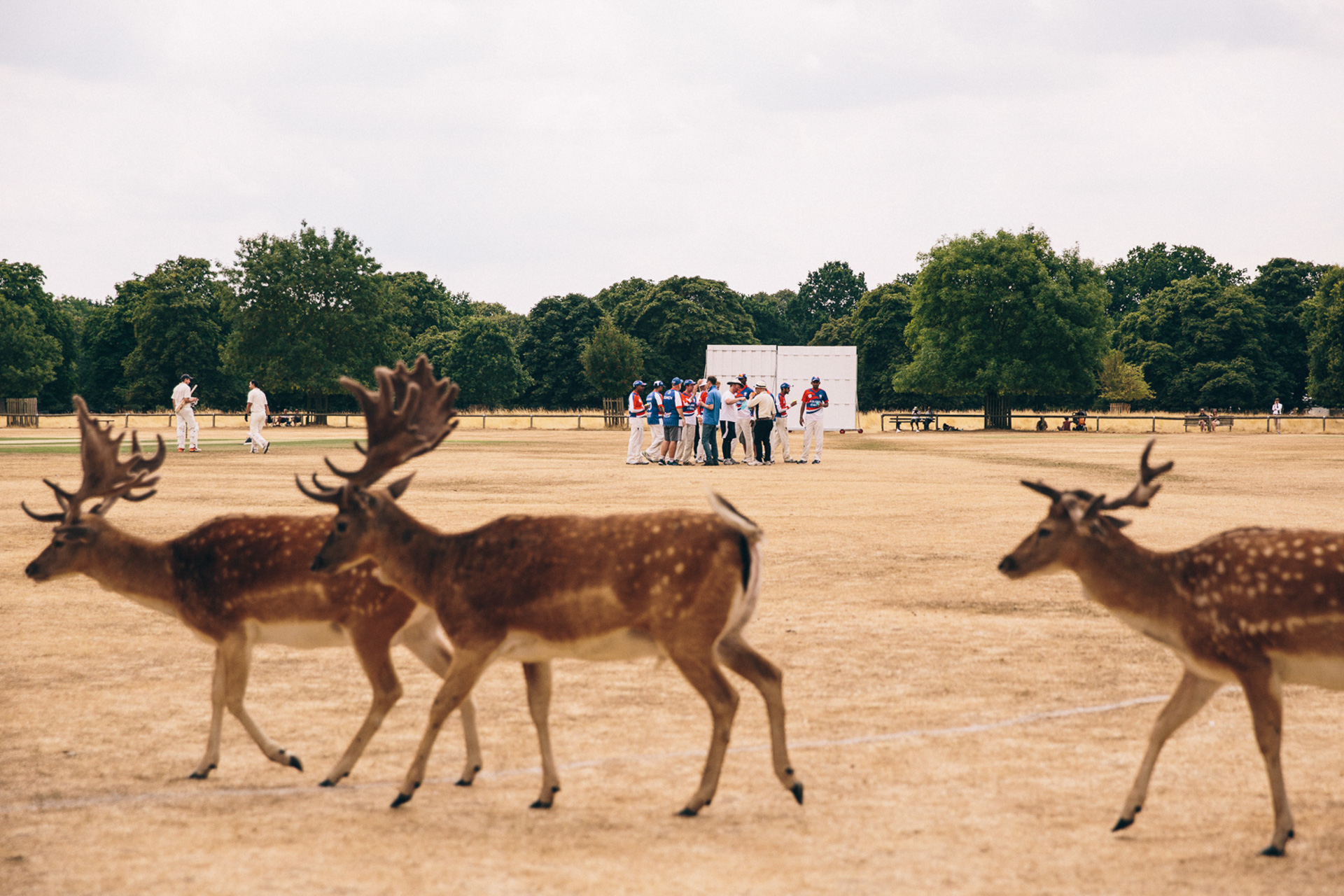 "You may think we're still pretty backward, but cricket in Iceland is already a giant leap from where it started," remembers Ragnar Kristinsson, a former professor at the University of Reykjavík who founded the club back in 2001. "Finding a pitch wasn't always the biggest problem we had – to start with, we didn't even know the rules. Imagine us trying to make sense of the bizarre intricacies of such a complicated sport in an era before internet and video tutorials."
After discovering the sport on TV and subsequently visiting Lords, the home of English cricket, to watch an international match during a holiday, Ragnar became obsessed by the sport, and set about converting his colleagues at the university to the idea of an Icelandic side.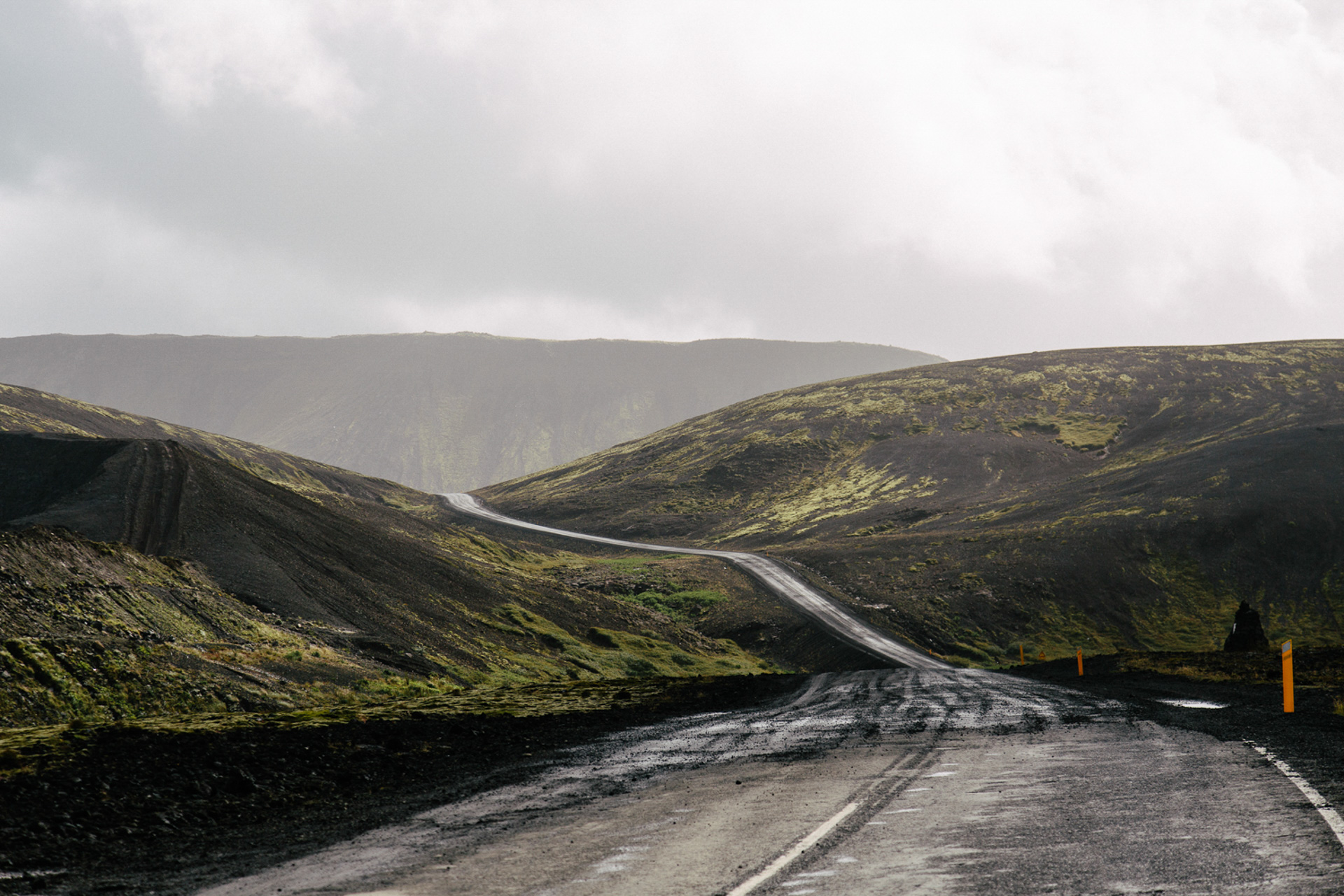 "We all loved the idea of a game where everybody wore white and we could eat at half time," he explains. "It just seemed so poetic and we thought it would be an easy way to get into the Olympics. Rather than train really hard to enter the Icelandic football, handball, or athletics teams, we could start a team and become famous. There are only 350,000 people in Iceland, so it was a sure-fire plan."
The scariest part is that it nearly worked. After hatching a plan over beers one night, Ragnar and his friends petitioned the local Olympic committee. To their astonishment, a positive reply came back and the club was officially recognised, winning seed funding to develop the sport. The only problem was that the Icelandic Cricket Club had been bluffing.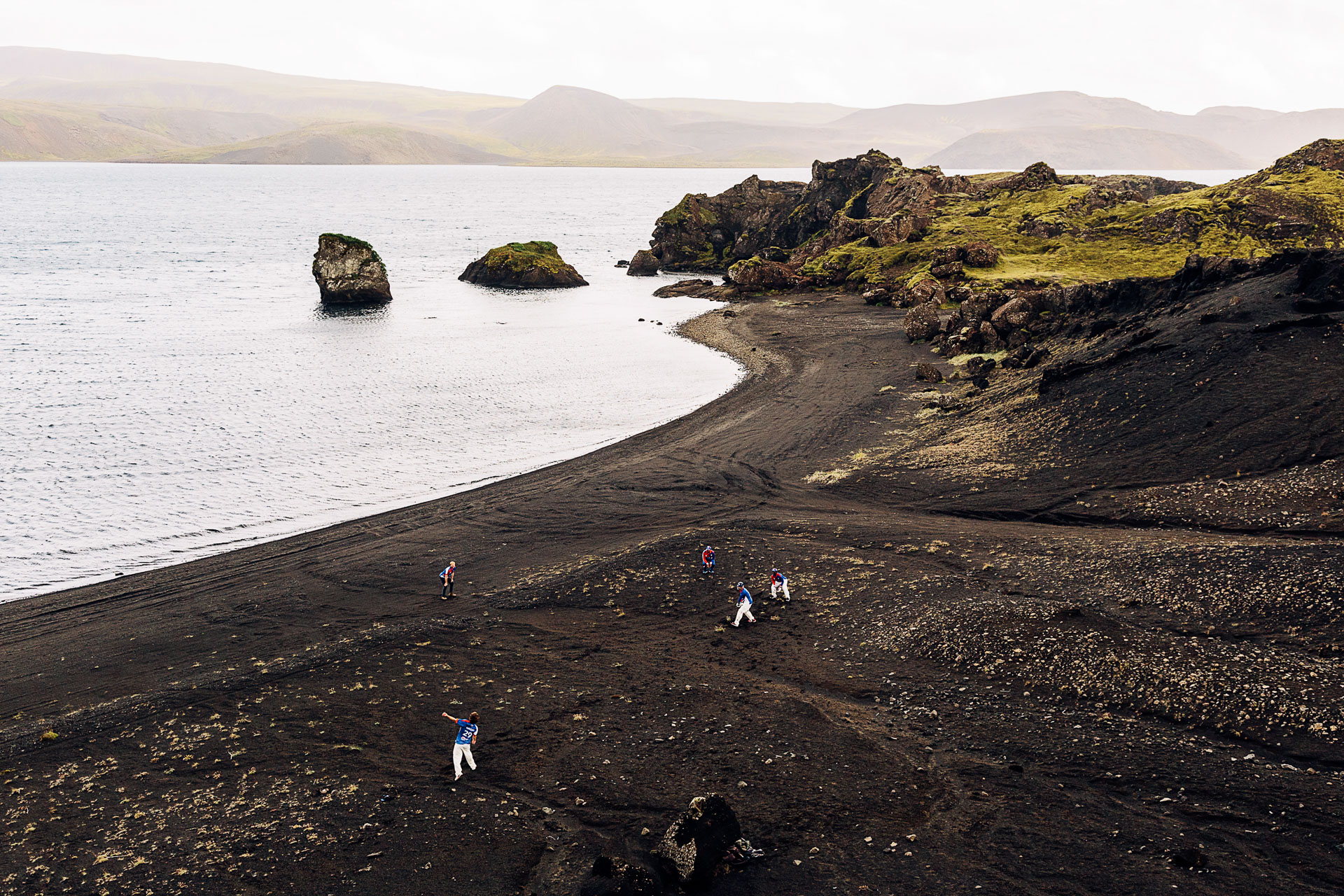 "We tried to learn everything by ourselves but it was a disaster," laughs Ragnar. "We started off using kid's cricket bats without knowing it, and wearing the protective padding in the wrong places. For our first official game, we didn't have any opposition so we decided to teach a bunch of fishermen how to play and they won. As you can imagine, we never made it to the Olympics, but we did gradually get better. In 2003, we hosted a game for Sky Sports that was even attended by the famous cricket commentator Henry Blofeld."
If you look further back, there are other mentions of cricket in Icelandic history. According to Kit Harris, the Iceland Cricket Club Secretary and BBC Cricket commentator, the sport was actually invented by the Vikings.
"In the saga of Egill Skallagrímsson, the eponymous hero participates in a game by the river Hvítá in south-west Iceland in the year 911," he explains. "The Saga recounts when they reached the games meeting, the players were divided up into teams, which is exactly how domestic Icelandic cricket is played today."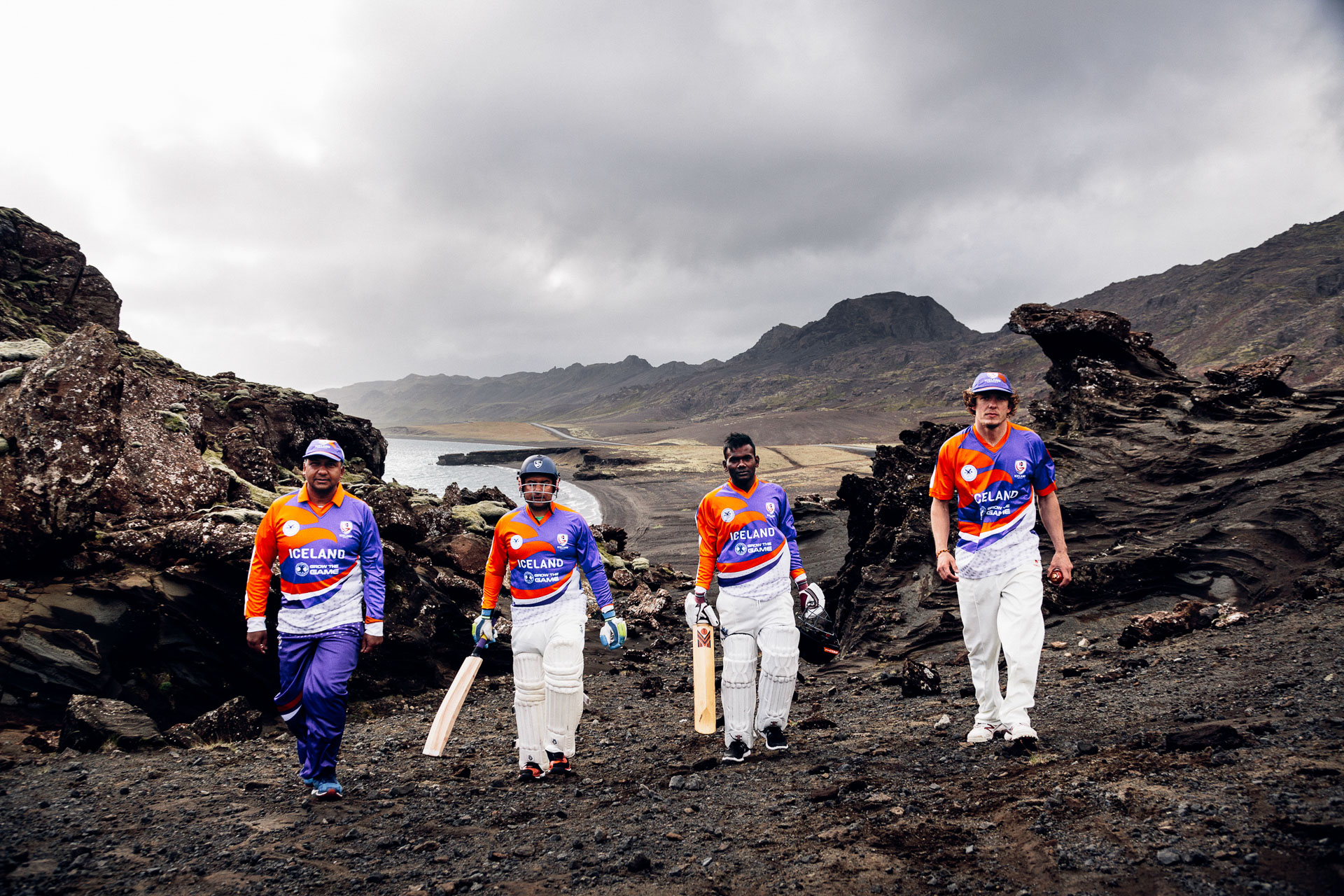 The Saga goes on to describe the game in some detail:
Egill was paired against a boy called Grímur … [who] was ten or eleven years old and strong for his age … Egill [who was seven years old] proved to be weaker than Grímur, who showed off his strength as much as he could. Egill lost his temper, wielded the bat and struck Grímur, who seized him and dashed him to the ground roughly, warning that he would suffer for it if he did not learn how to behave.'
Egill returned to the field of play with an axe, and drove it into Grímur's head, right through to the brain. A battle ensued between the teams' supporters, in which seven men were killed.
"Thankfully that isn't the way we play cricket here nowadays," Kit reassures us. "But don't be mistaken into thinking that it's not competitive. We have some fine players, some who even played at county level when they were younger. And we're constantly getting better."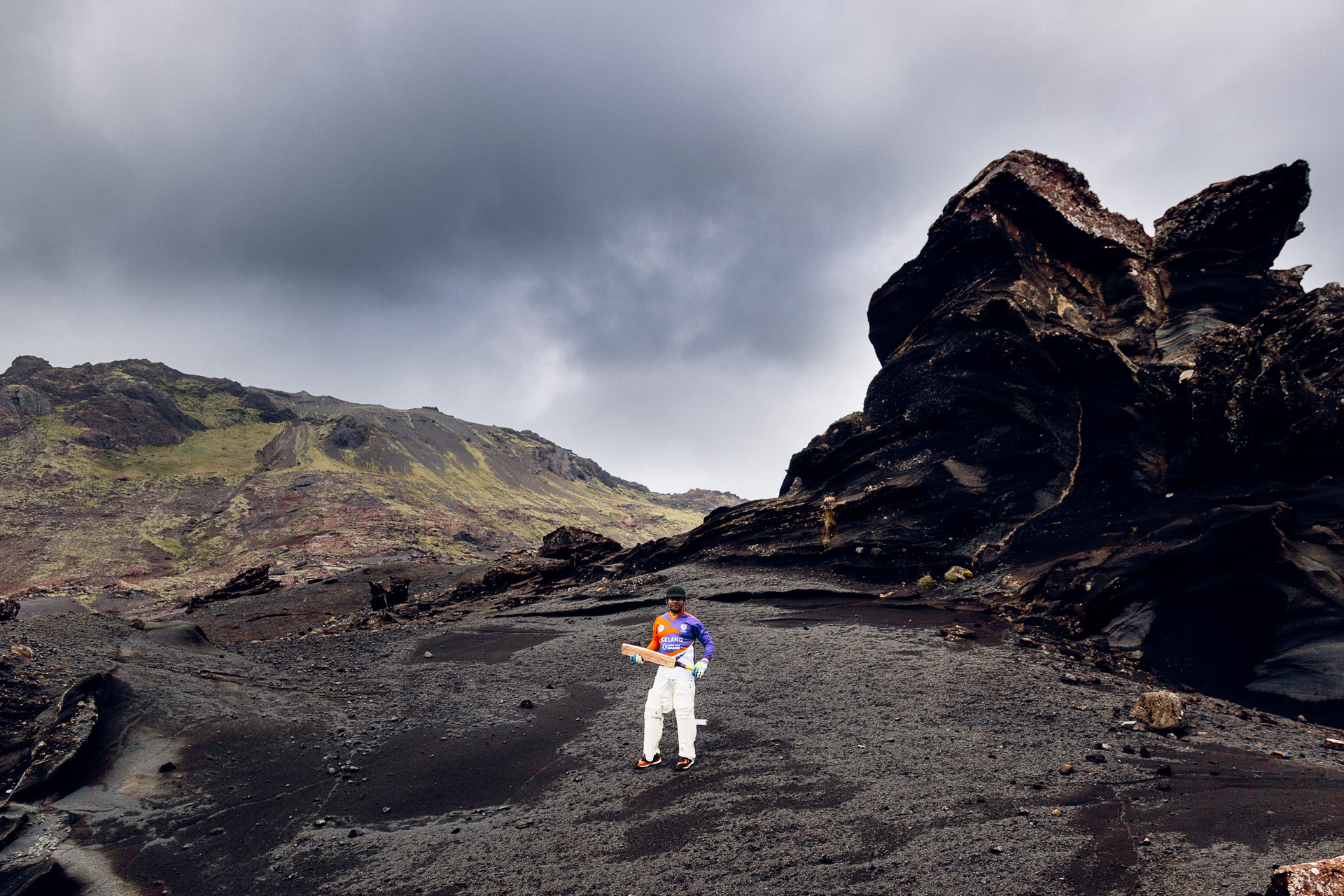 Even so, there is still a long way to go before cricket is a mainstream sport on the island. Making our way to lunch – dried fish jerky, rye bread, and beer rather than tea and cucumber sandwiches – we stop a few people in the street to ask them what they think about the Icelandic Cricket Club. Most seem supportive, although it's hard to tell if they really know what the sport is, and many seem to confuse it with croquet.
One answer leaves us completely baffled:
"Cricket in Iceland? Yeah, that's such a cool sport – it's played with elephants, right?"
Wizz Air runs regular direct flights to Reykjavik from London Luton all through the year from as little as £50 per person (return)
John Silcox is a freelance journalist, based in London. Keep up with him on Twitter.