Drummies | The Young Majorettes of South Africa
Photographer Alice Mann chronicles an aspirational world where young women can cast off stereotypes and create a positive space for themselves
Alice Mann's work is threaded by her interest in race and community. The South African photographer's latest series, Drummies, documents young majorettes, with images that highlight girls' commitment to athleticism as well as the strength derived from participating in this dynamic coterie.
Many team members, ranging from five to 18 years old, come from struggling backgrounds, but their involvement in the sport provides structure, focus, and potential upward mobility through scholarships and national tours. Outfitted in brightly-hued uniforms with sequined trims, their gazes communicate determination, aspiration, discipline, and confidence — a heartening display of amour-propre one would wish for any girl.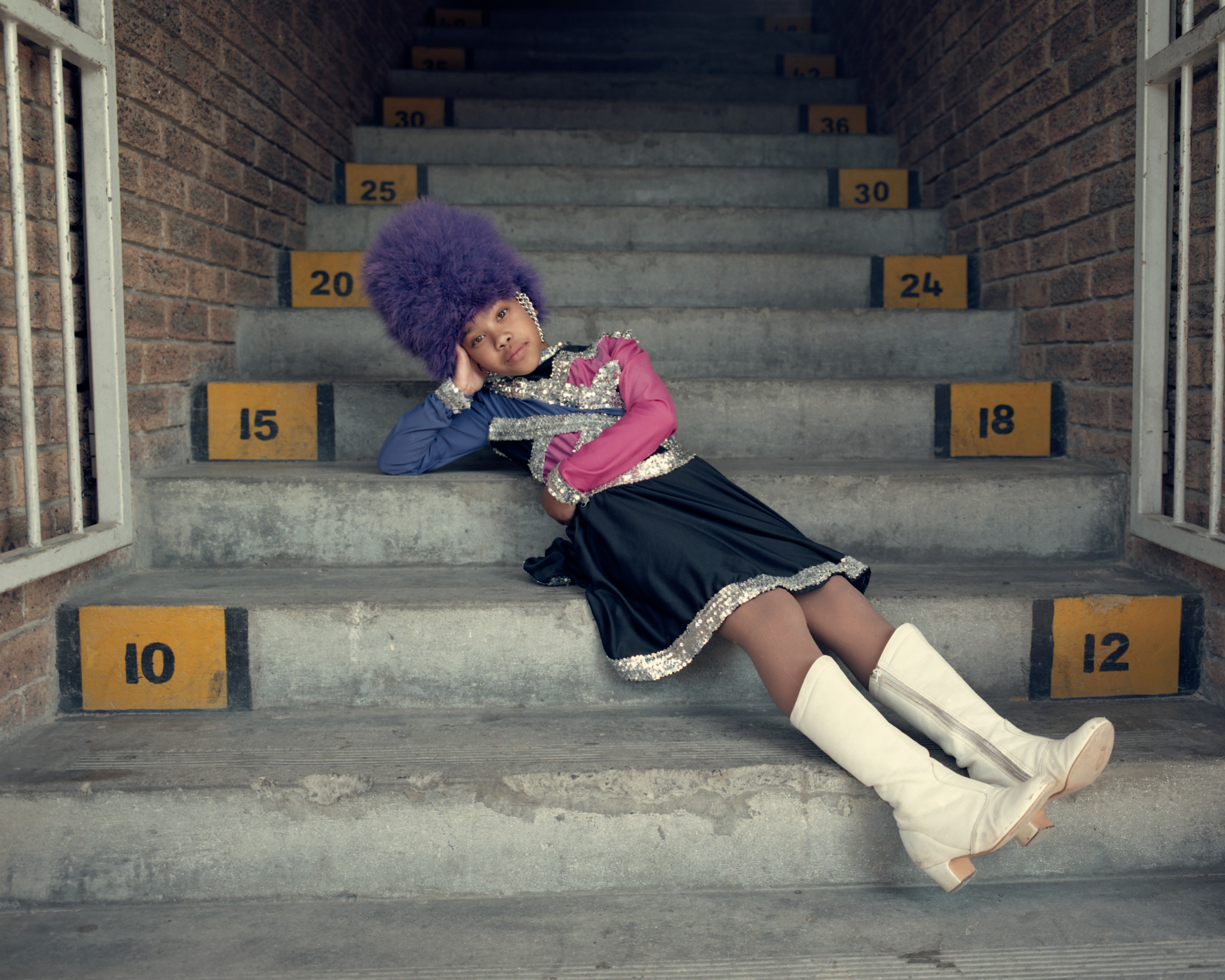 Drummies is the latest series in Mann's portfolio focusing on subcultures that positively affirm collective identity. She's documented members of La Sape d'Europe, a Congolese crew who use fashion as a means of empowerment, and captured the colorful Sunday Best looks of the Walworth Methodist Church congregation in a makeshift portrait studio. She photographed members of her own wealthy suburban community in Cape Town and the black domestic workers who tidily maintain their lives: the two halves providing a powerful deconstruction of post-apartheid racial dynamics. She was recently announced as one of the four photographers shortlisted for the 2018 Taylor Wessing Photographic Portrait Prize.
At Unseen Amsterdam i-D spoke to the photographer about natural camera charisma, the power of the uniform, and giving young women the credit they rightfully deserve.
Read more on i-D here.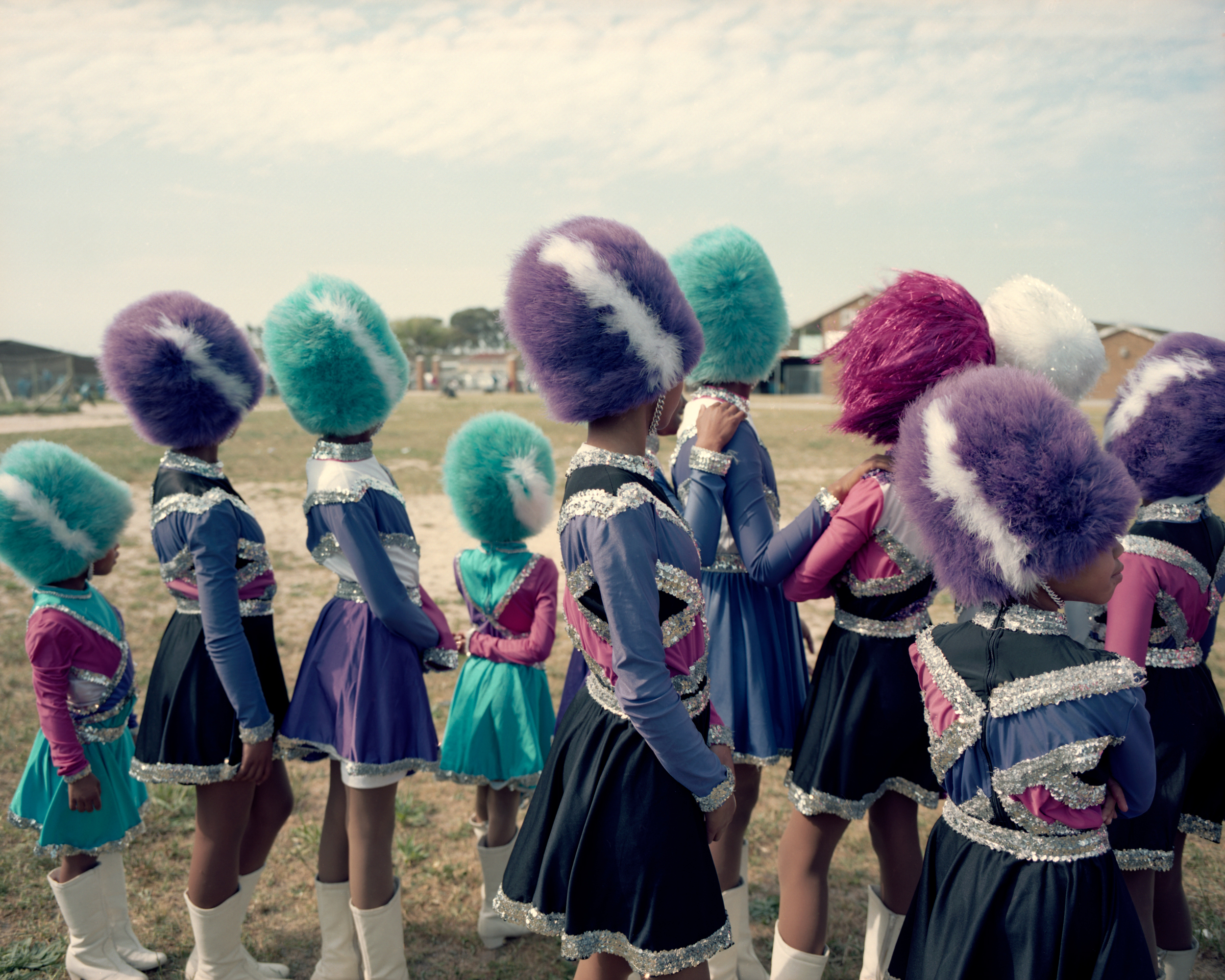 Sarah Moroz is a New York City based writer. Keep up with her on Twitter.