Bathing in Budapest | The Best Thermal Baths in Hungary
And other awesome spots to soak and steam it out in the Hungarian capital.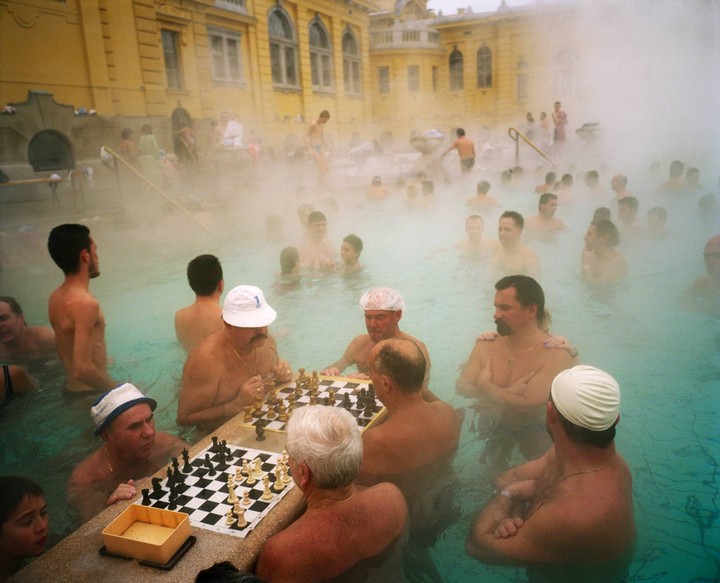 As a landlocked country, the baths in Budapest act as Hungary's watering holes. Locals and tourists spend hours soaking in the magical waters until fingertips shrivel and prickling skin subsides. Budapest's thermal baths were built in the 1500s by the occupying Ottoman Turks on the sites of hot springs. Sourcing mineral waters from various points, each bathhouse in Budapest offers a different healing power.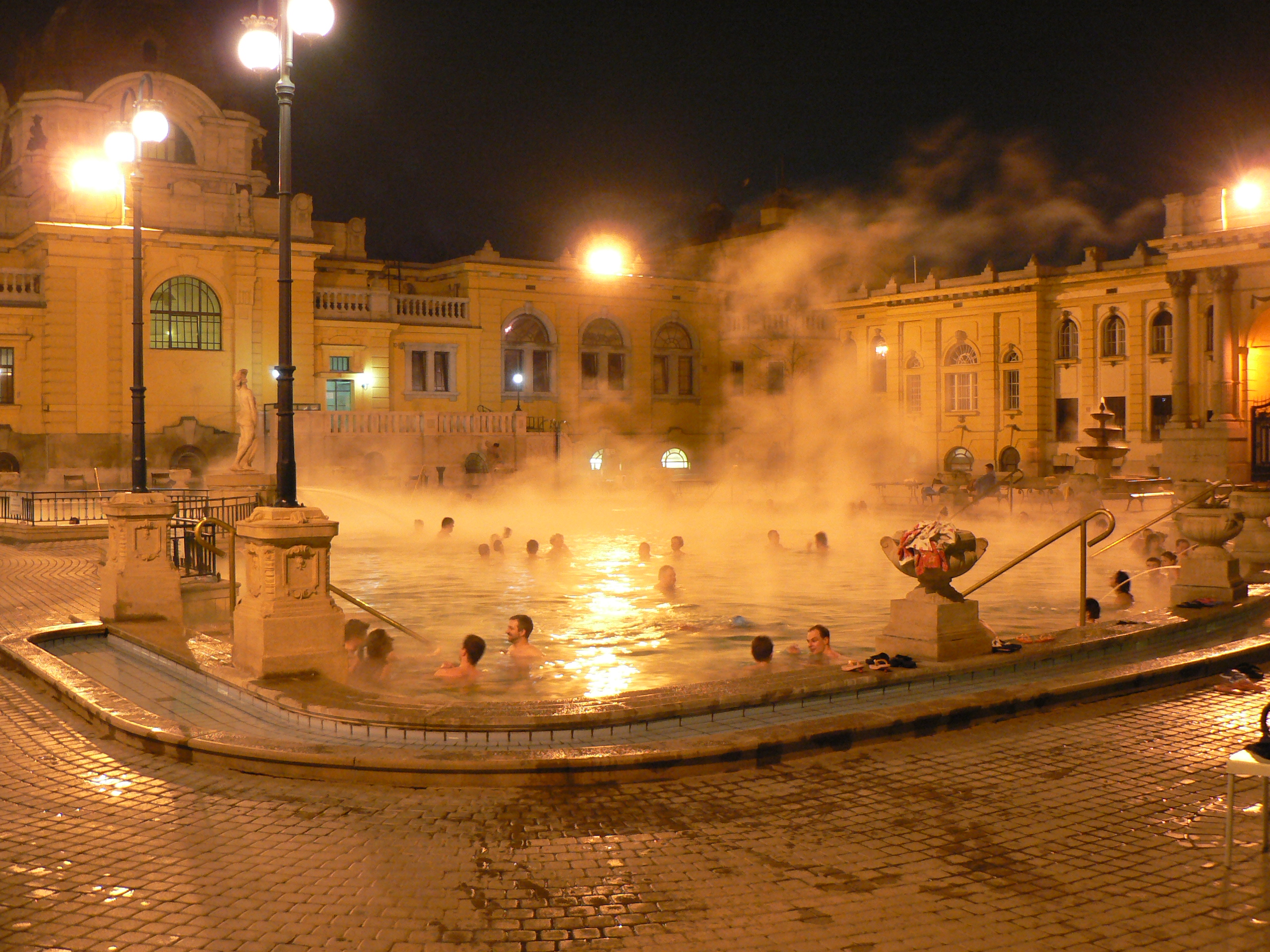 Széchenyi Baths is the largest medicinal bath in Europe. Connected to a hospital, the acclaimed treatments are even used by neighbouring patients to cure ailments. The lemon walls of the buildings reflect the traces of sulphur lingering in the air. Széchenyi houses an incredible 15 indoor baths and three large outdoor pools cloaked by a layer of steam. Local men in brightly coloured swimming caps slap down chess board mats and play for hours, successfully ignoring the surrounding swathes of tourists as they wallow and try their best to win.
The pastel pink Rudas bath is located under Elizabeth Bridge overlooking the Danube River. Here, three different fountains spurt mineral-rich liquids that are used to treat various health problems, from respiratory disease to stomach disorders. For those who can bear it, "contrast baths" are braved by yelping bathers jumping from boiling (10 seconds) to ice cold water (40 seconds). The skin tingling sensation is said to improve blood circulation and boost the immune system. Before sunset, guests flock to the rooftop dome pool and watch the city's lights flicker on as darkness falls.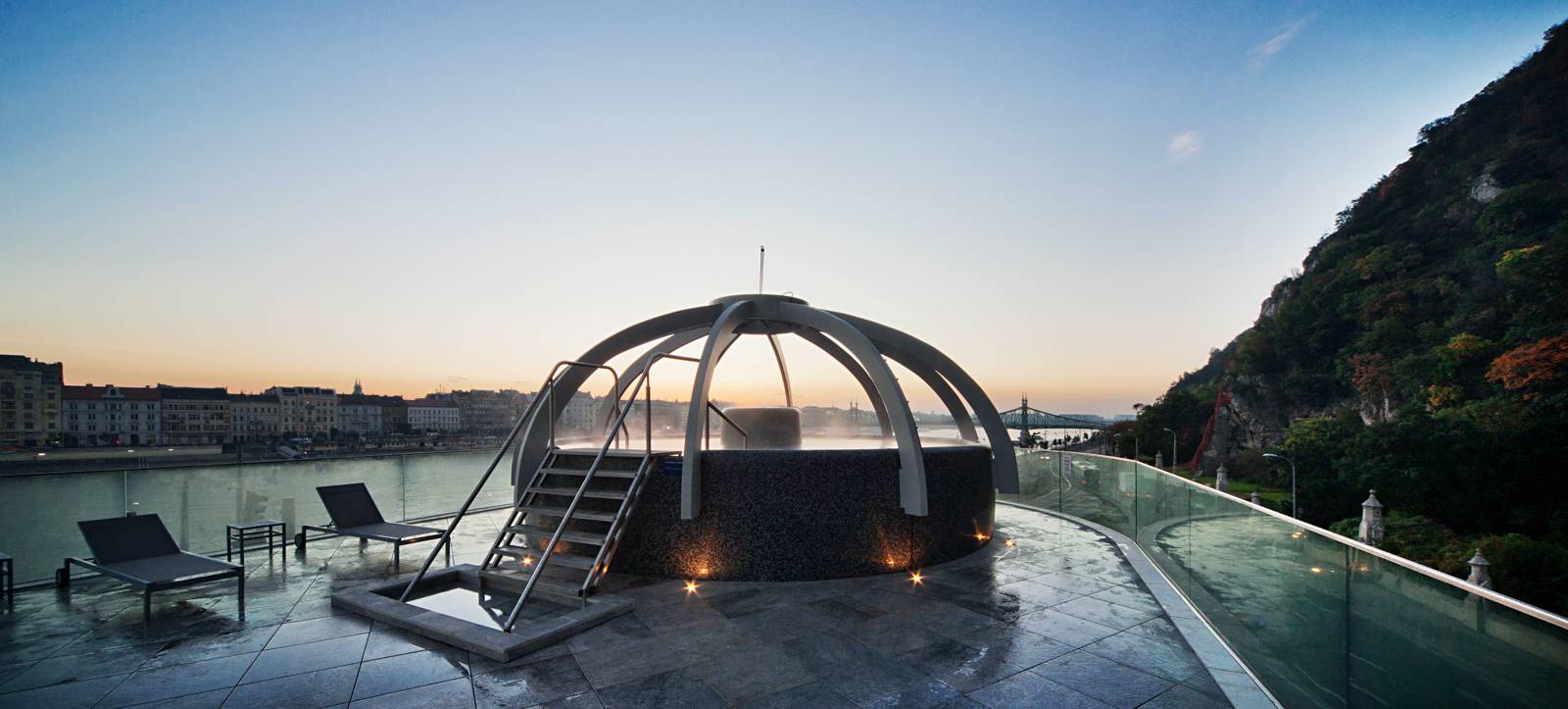 Király is found within the walls of an old Turkish castle and sources its water from the northern Lukács baths. Supposedly, this specific hot spring water aids rheumatic problems. The Art Nouveau wonder Gellért is worth a visit for the mosaic tiles and sculptures alone. But it's not for the faint of heart, as Gellért's baths sizzle with the hottest natural water in the city, peaking at 43°C. Incorporating vinotherapy techniques for anti-ageing effects, some tubs here are filled with curing grape-based substances, like red wine, pomace, and grape seed oil, helping to hydrate and regenerate the skin. In Lukas bath, guests are treated to massages on top of heated marble beds using natural products, such as olive, palm, or rose oil.
Budapest has enjoyed a long history as a spa capital, so unsurprisingly the industry is taken very seriously. Unlike other countries in Europe where courses last only a few months, beauticians and spa therapists here train for two to three years. The experts at Omorovicza (a more modern spa located in the centre of the city) will tell you that a Hungarian mother traditionally takes her daughter for her first facial at 14 to mark her coming-of-age milestone. The idea is that a woman ages with her beautician; they grow old together as wrinkles multiply and the years go on.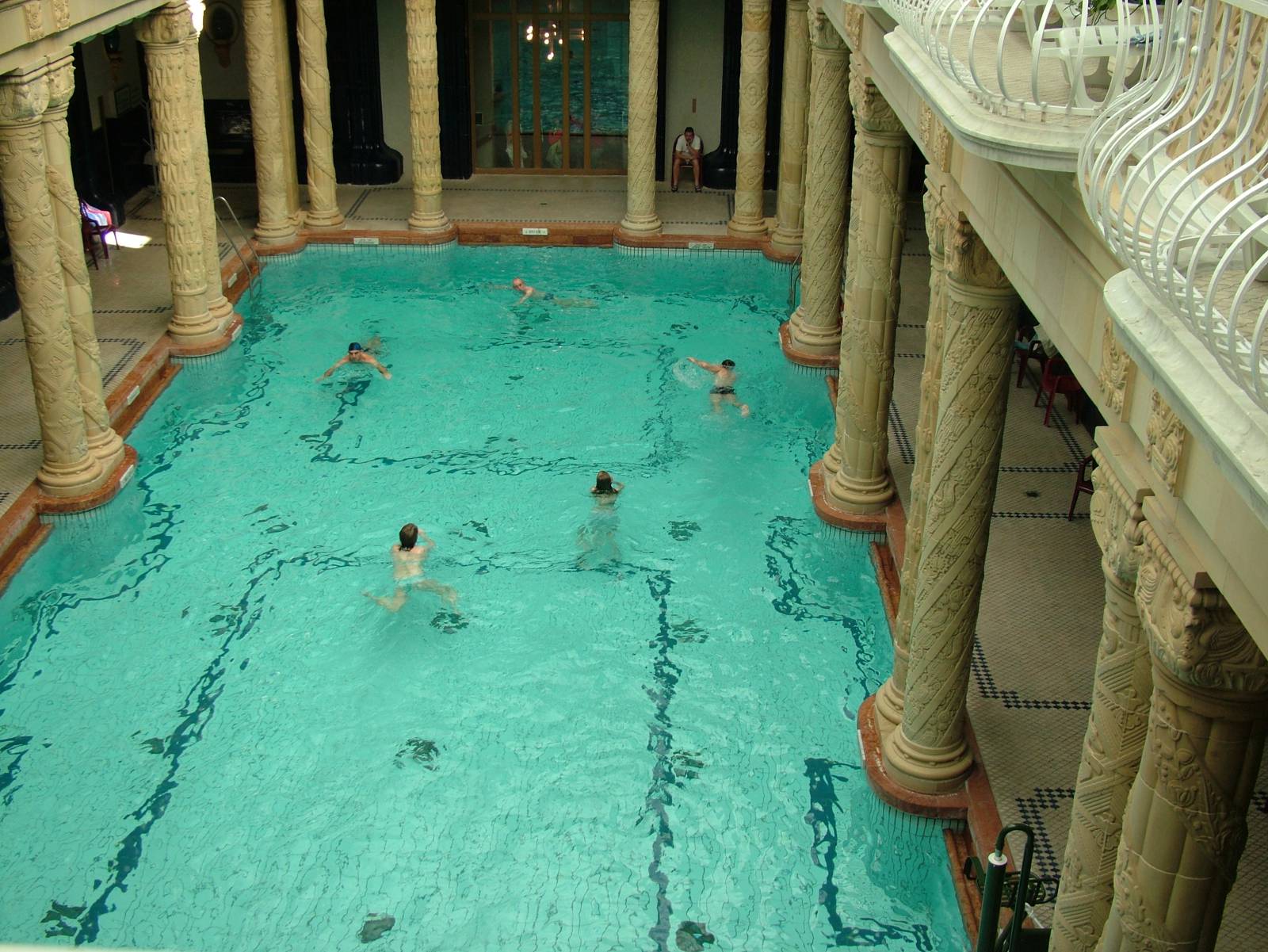 In the 1800s, the Omorovicza family built Raz Spa on the site of a medieval healing spring, then in 2006 Omorovicza Cosmetics officially launched and they've been producing award-winning skincare ever since. Their phenomenal facials incorporate fluttering finger massages, thermo water treatments and face masks with mud sourced from Lake Heviz (the largest thermal lake in the world, located two hours outside of the city).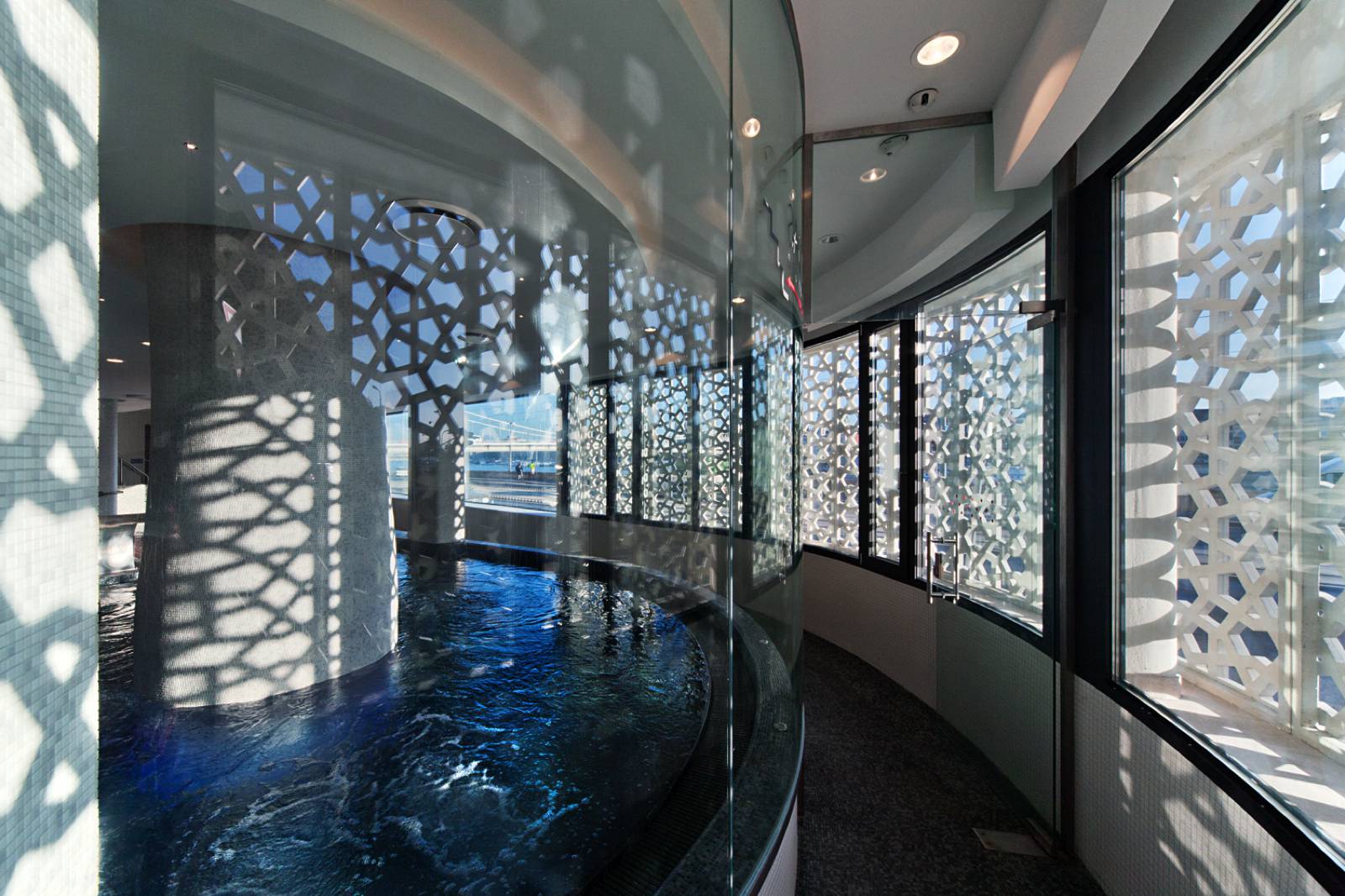 Where to lay your head after hitting the baths? Brodyland is leading the way for boutique accommodation in the city. Brody House Hotel and Paulay House Apartments offer eclectic interiors in gorgeous townhouses with soaring high ceilings. Guests are also welcome at Brody Club; a private members bar and restaurant.