Photo: Courtesy of Synthesis Retreat
Trip Out at Amsterdam's Magic Mushroom Wellness Retreat | The Wanderlist 2019
Why a retreat that offers an alternative taste of truffles in Amsterdam is one of the best travel experiences in 2019
Photo: Courtesy of Synthesis Retreat
What? Check out the transformational psychedelic retreat that Steve Jobs would have approved of. Probably.
Where? Synthesis Retreat, Amsterdam, the Netherlands.
Why? Mushrooms in Amsterdam. Not exactly new, you say - the city has been, for decades, the best travel destination for all manner of illicit substances. Been there, done that: stumbling in circles around a drizzly Vondelpark, having a moment of epiphany as you watch a guy on a stag puking up his dinner and his dignity on the streets of the Red Light District. Not exactly new – and not exactly appealing.
But a new experience with 'shrooms is precisely what the experts at the Synthesis Psychedelic Retreat are promising, in addition to a whole new you. They're helping with improved self-understanding and creativity, via a specially-tailored programme and expert guidance.
Research has proven that there are a whole load of benefits to using psilocybin, the active ingredient in truffles. Synthesis list clinically improved problem-solving skills, positive changes to personality traits, and meaningful mystical experiences, and when we spoke to them last year, they told us that's just for starters.
These benefits aren't available to just anyone, though. Retreats are limited to between 12-16 participants, and you're pre-screened beforehand. This obviously helps to prevent people with psychological disorders that might be aggravated by the treatment from taking it, but also keeps Synthesis exclusive.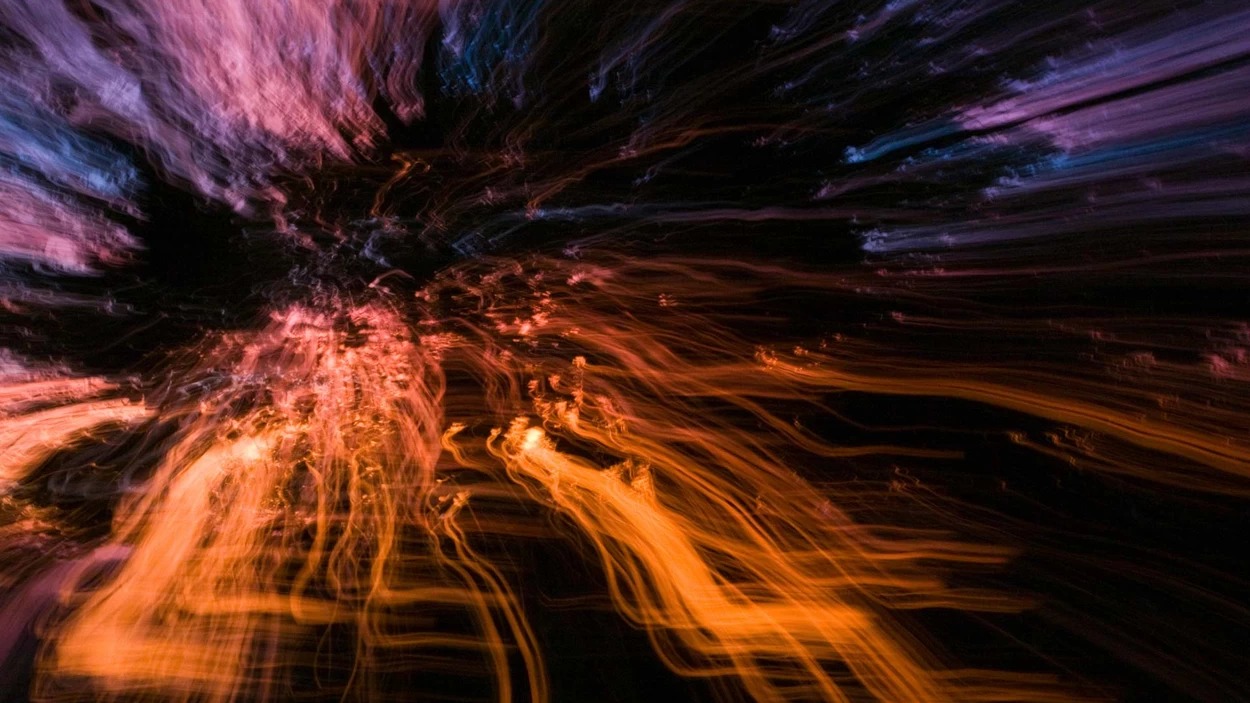 This selectivity makes Synthesis list membership - becoming part of their 'Inner Circle' of alumni -another of the retreat's valuable benefits. The Circle are an "ambitious, talented and inspiring" bunch, and valuable contacts to have for your professional pursuits.
The retreat itself takes place in a stunning venue called the Lighthouse. Located in a former dune, it's just 5 minutes from the beach. You'll stay in one of six private apartments, complete with garden, sauna, and yoga area. The retreat also offers meditation, breathwork, and yoga.
While we can't promise they can make magic mushrooms taste good, Synthesis does have some pretty great fare on offer, food-wise. Meals are made up of tasty unprocessed vegetarian food, prepped by chefs qualified in health and nutrition.
Synthesis claims it's making the 'secret sauce' of thousands of self-actualised individuals available to you.
Mushrooms, the magic way, never sounded so good.
When? Retreats are held periodically throughout the year. Check the website for dates, and allow time for application and screening.
Where? Full details can be found at the Synthesis Retreat website.
This has been selected for The Wanderlist - a list of the year's 50 best travel destinations and experiences, curated by Amuse. If you want an unforgettable trip, this is where to go in 2019.