Go Shopping in Lyon's Historic Croix-Rousse Region | The Wanderlist 2019
This under-appreciated but beautiful French city deserves to knock Paris off its perch as the best holiday destination for shoppers
What? Independent jewellery and clothing boutiques in the ancient and beautiful Croix-Rousse region of France, the former home to the country's silk trade.
Where? Croix-Rousse, Lyon, France.
Why? When you think fashion in France, you'd be forgiven for not immediately thinking 'Lyon', but I'm telling you - the boutiques in Lyon's Croix-Rousse region could revolutionise your shopping experience. With Croix-Rousse's Roman tunnels, on which the region is precariously built, and its role in France's silk industry, Croix-Rousse is literally brimming with history.
Nowadays, the area is better known amongst the fashion-savvy for its trendy, independent boutiques, whose beautiful, ancient setting only enhance the retail experience. The Village des Créateurs, established on the slopes of the Croix-Rousse to support independent designers - is a case in point. Found in a former traboule - one of Lyon's hidden passageways - you can purchase one-of-a-kind pieces from its many boutiques.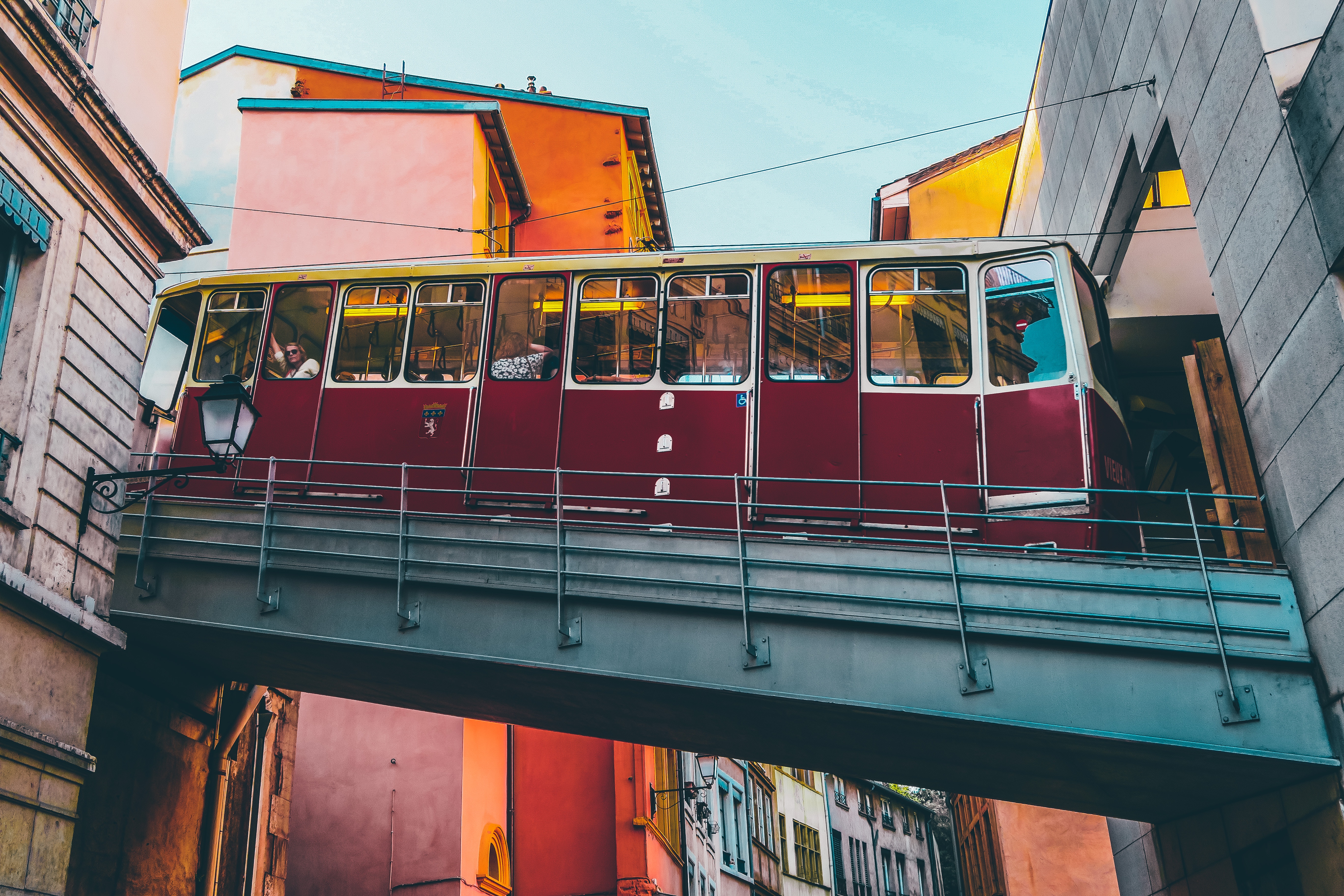 I first came upon the Village due to my ever-growing apathy towards high street fashion. I wanted something unique, something different. The brands at the Village like 'Pluie d'étoiles Bijoux' a jewellers making artisan pieces in their Lyonnaise workshop, fit the bill perfectly.
Best of all, you never have to worry about making that all-too-common faux pas of turning up at a party wearing the same dress as someone. Have they been to Croix-Rousse for a dress made from Marie Antoinette's local silk? I think not. Are they wearing rocker-style everyday-wear bridal couture like that offered by boutique By Romance? Again, that's a no.
Other highlights include Chavany, a jewellers that can transform your old jewellery or design a unique piece with you, and Les Bonnesoeurs, a boutique with clothes, jewellery, and homeware, all of which take influence from religious art.
Of course, Lyon isn't just about the shopping either - with incredible architecture, world-famous wine, and a reputation as one of France's greatest gastronomic centres, there are a ton of reasons why this is one of the best city break destinations you can visit this year.
When? Shops in Lyon like to close in August, so avoid the summer. I'd recommend going during the winter, as it gives you an excuse to also check out Lyon's skiing and raclette scene - it's one of France's best travel destinations for shoppers, skiers, and cheese enthusiasts.
How? You can either walk up the slopes of the Croix-Rousse from the centre of Lyon, or take the funicular railway.
This has been selected for The Wanderlist - a list of the year's 50 best travel destinations and experiences, curated by Amuse. If you want an unforgettable trip, this is where to go in 2019.